Research is showing that sleep seems to reorganize memories, picking out the emotional details and reconfiguring the memories.
"Sleep is making memories stronger," says Jessica D. Payne of the University of Notre Dame. "It also seems to be doing something which I think is so much more interesting, and that is reorganizing and restructuring memories."
Wait a minute! Did she just say what I think I heard her say? That memories are "reorganized" and "restructured"? And here I thought memories were true and accurate recordings of events! Ok, if you're a long-time reader you know I've written about false memory syndrome before; and this is yet another study confirming my belief that memories are far from accurate.
Knowing that memories are fallible and subject to errors, maybe I can reconfirm that memories may be manipulated – molded to help support how I want to feel today. Remember that someone who did you wrong? Yeah? Well, maybe you can change the details of your memories of that person to support a new you – perhaps rehearsing the memory with you WINNING instead of coming out the victim. Especially, say the study authors, sleeping on a memory can change it – so why not reconsider your memories of the day just as you're drifting off to sleep? Reconsider in a way that supports a stronger emotional you. It's called reframing – or "spinning" memories. If politicians can get away with it, why not me, too?!
Read Faster
Quickly improve your speed and comprehension
I'm not saying you need to completely change a memory – it's unlikely your mind will allow that. Instead, I wonder what might happen if you chose to put a different spin on certain memories; taking you out of victimhood and into positive charge of your emotions and behaviors ("restructure" rather than reinvent).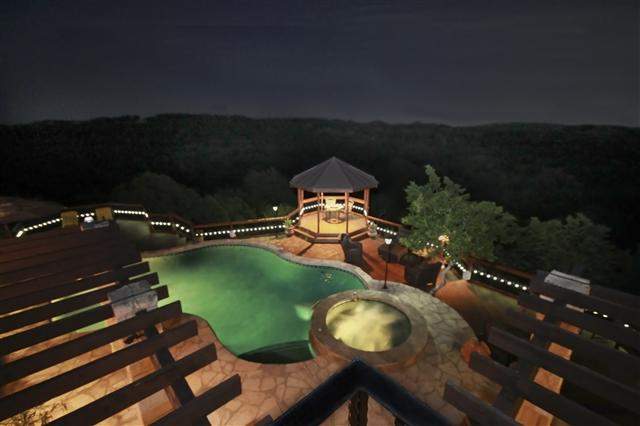 Lighted Deck Railing
Build your Deck Impressions® masterpiece today.
I contend that dreams are based on the salient emotional elements of memories being organized and consolidated in the brain during sleep. Sometimes we confuse our dreams with the remembered events from which the dreams derived their emotional elements. This causes confusion in attribution – meaning we sometimes believe we are remembering real events when those memories are actually remembrances of dreams instead. Waking up on the wrong side of the bed, for example, may have more validity to it than we may suppose.
Source:
Jessica D. Payne of the University of Notre Dame, with Elizabeth A. Kensinger of Boston College writing in Current Directions in Psychological Science, a journal of the Association for Psychological Science.
Originally posted 2010-12-29 10:19:01. Republished by Blog Post Promoter